Top Stories
Click here to view June calendar schedule... Click here to view July calendar schedule...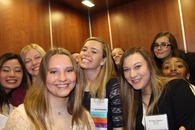 Thirteen Winners
The conference began its opening general session on Thursday afternoon with over 2,000 in attendance. The keynote speaker was Rhett Laubach addressing "Living the Big World of Others." His message was to encourage, inspire, an challenge you to live in the big world of others instead of the little world of self. After the general session, many of the students were beginning to take the first of their five tests they had to . . .
Benefit - August 7th (Sunday)
Click to read about the benefit...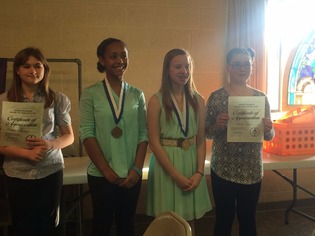 Meridian elementary students had the chance to participate in the Optimist Oratorical Contest on Sunday, March 13th. The topic . . .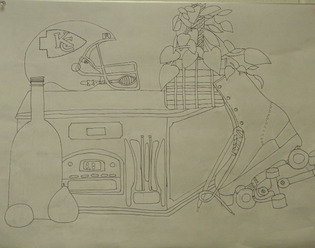 Mr. Placek, art instructor, would like to share drawings of some of his students... Art 8 - The eighth grade students have . . .