2020 Volleyball Schedule, Tournaments and Scores
Sub-Districts - Tuesday, October 27th @ Shickley 7:00
All games will be on Striv.
Please be advised and get out to your patrons via your announcements etc that NO ONE will be allowed in to the Sub-District games in Shickley without a ticket (with the ticket, fans will be allowed to pay to get in.) As of Friday afternoon we had gotten many phone calls from some of your school's patrons asking how to purchase tickets. These tickets are only able to be obtained from each of the teams playing in the D1-7 sub district tournament in Shickley. They will also NOT be allowed to stay and watch other teams, only the match involving the team that gave them the ticket, unless their team is playing in a later game. This is also true of teams once your game is over, we will need you to leave in order to stay under capacity (unless you are staying to play in a later game or are the winner of match #2- I will find a place on the stage for you to watch safely.) Basically, if you lose, you go home.
I was also contacted by one of your schools asking about tickets for cheerleaders. We are not allowing cheerleaders or bands! Cheerleaders may wear their uniform and sit in the stands and cheer from there if they have a ticket. However, they will not be allowed on the floor. I am so sorry for these inconveniences, however this is where we are in terms of COVID right now.
***Reminder NSAA has mandated mask wearing at all sub-district, district, and state games by fans, coaches and players on the bench. We are prepared to ask people to leave if this rule is not followed.
Game time for Tuesday, October 27th: 7:00 pm - Meridian vs BDS - DO NOT ENTER BEFORE 6:30 tonight and remember you will need a ticket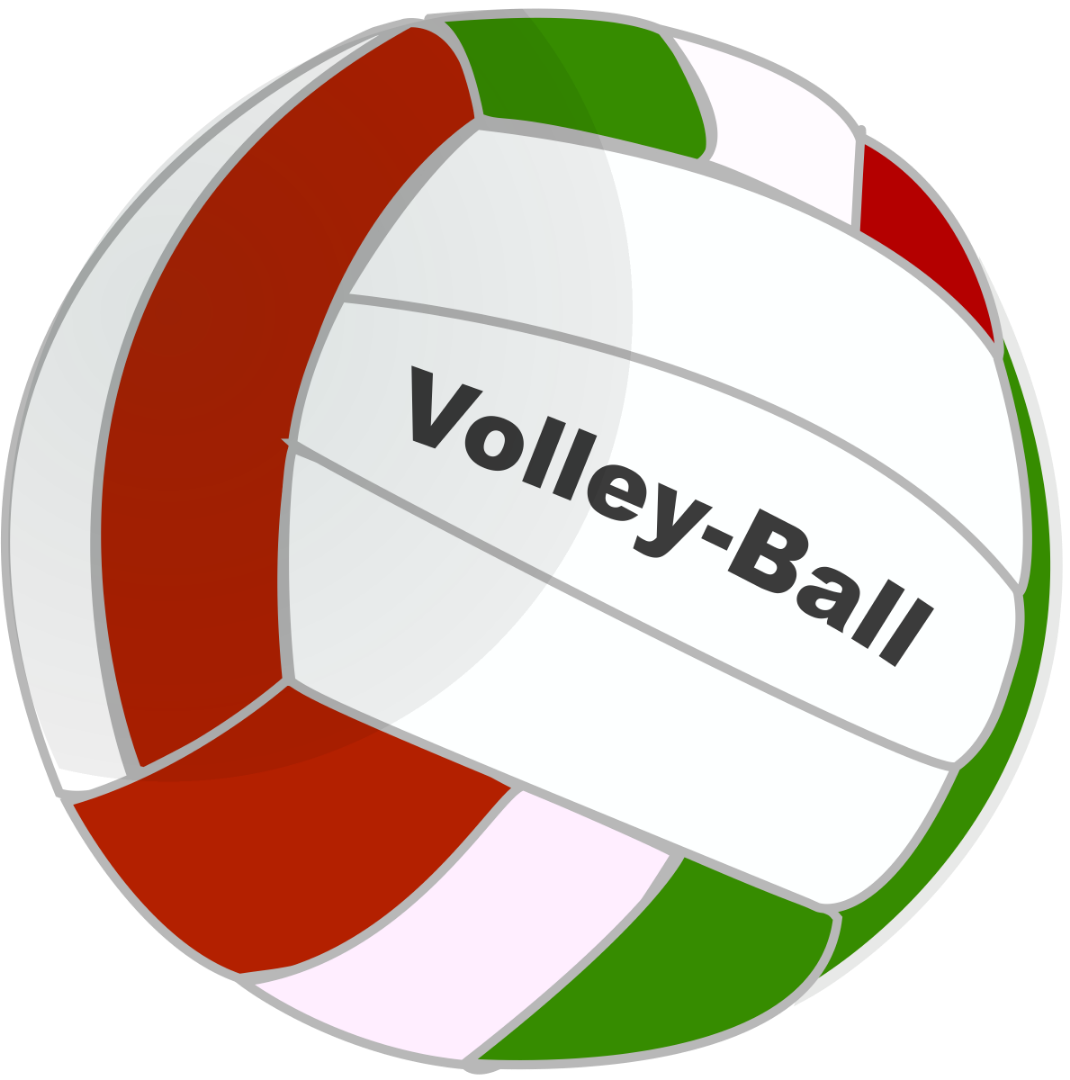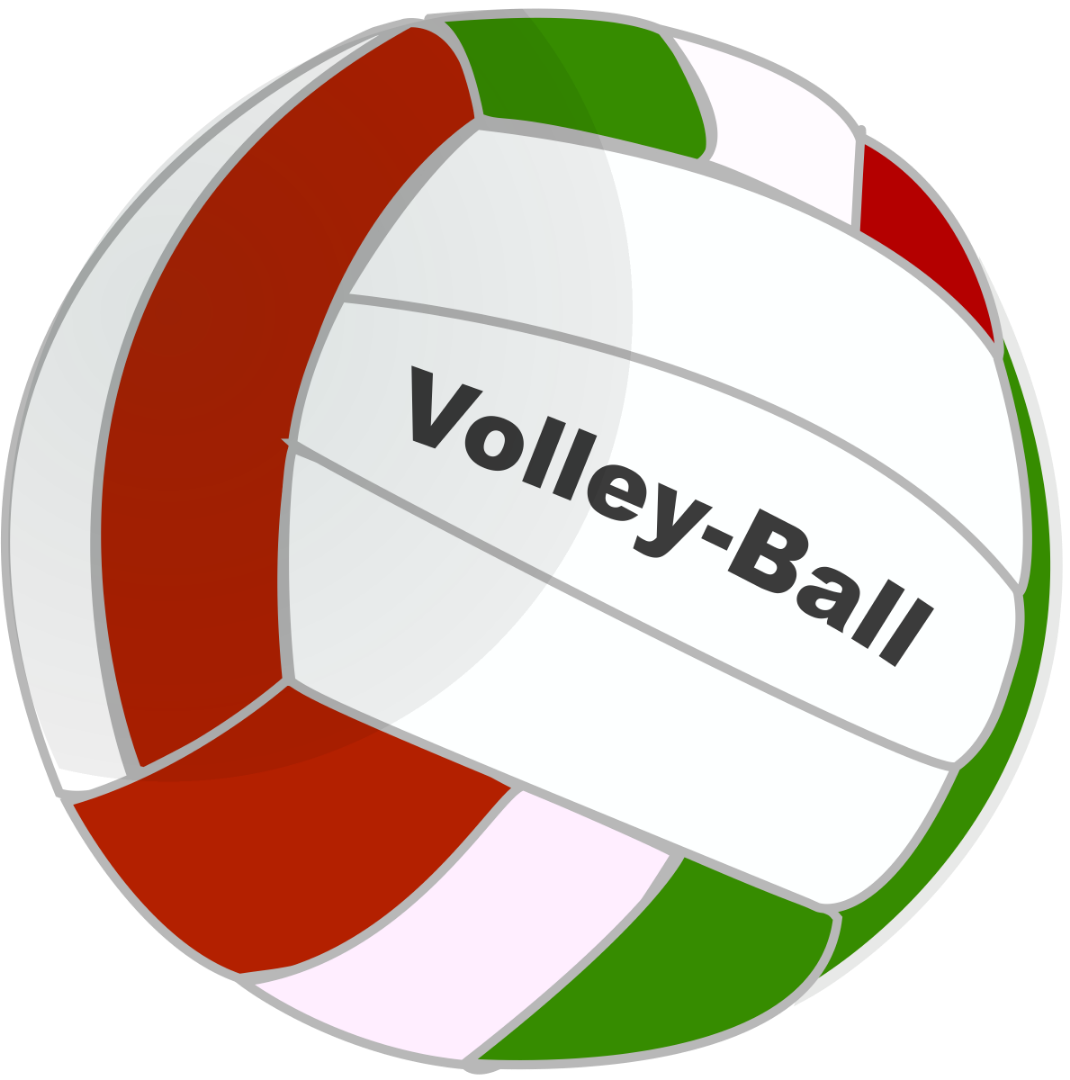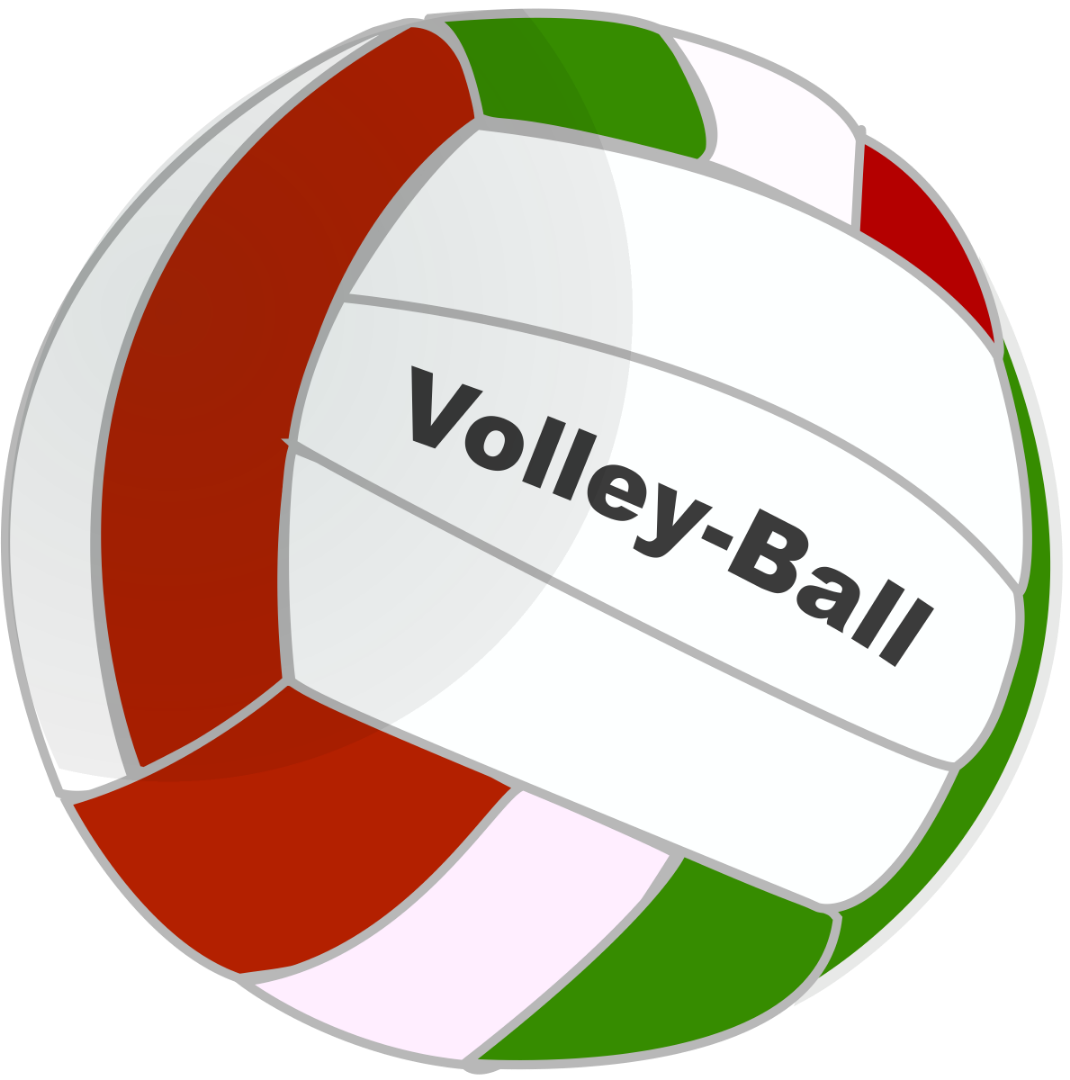 Varsity Volleyball Schedule
Date
Opponent
Site
Time

August 25

Jamboree: Thayer Central - Deshler

Hebron

5:00 pm

August 27

Blue Hill -

Lost 1-3

Away

7:00 pm

September 1

Quadrangular: Deshler - Giltner - Red Cloud

Deshler - Won 2-1

Giltner - Won 2-0

Home
3:00 pm

September 10

Triangular: McCool Junction - Exeter-Milligan

Exeter-Milligan - Lost 13-25,25-21, 12-25

McCool - Lost 23-25. 20-25

Home

5:30 pm

September 12

Friend Tournament -

5th place

Away

9:00 am

September 14-17

MUDECAS Tournament -

Diller Odell - Lost

HSTR - Lost

Beatrice

TBA

September 22

East Butler -

Won 25-12, 25-10, 25-22

Away

7:00 pm

September 24

Bruning/Davenport/Shickley - Lost 12-25, 15-25, 22-25

Home
7:00 pm
September 29
Nebraska Lutheran - - Won
Waco
7:00 pm
October 1

Triangular: Diller-Odell - Dorchester

Diller -

Dorchester -

Diller Odell
6:30 pm

October 6

Triangular: - High Plains - Hampton

High Plains -

Hampton -

High Plains

5:00 pm

October 8

Triangular: Friend - Deshler

Friend -

Deshler -

Meridian

5:30 pm

October 13

Triangular: Osceola - Shelby-Rising City

Osceola -

Shelby-Rising City -

Shelby

5:00 pm

October 15

Triangular: Cross County - Giltner

Cross County - Lost

Giltner - CANCELLED

Giltner

5:30 pm

October 17-0

Crossroads Conference Tournament

York

TBA

October 22

HTRS - Parent's Night

Home
7:00

October 26-27, 31

Sub-Districts, Districts

TBA

TBA

November 5-7

State Tournament

Lincoln

TBA
Head Coach: Mary Schropfer
Assistant Coaches: Trevor Hoins and Leslie Drees
Junior Varsity Volleyball Schedule
Date
Opponent
Site
Time

August 30

Blue Hill -

Away

6:00 pm

September 19

Lewiston Tournament

-

Away

8:00 am

September 22

East Butler

Away

6:00 pm

September 24

Bruning/Davenport/Shickley -

Home

6:00 pm

September 26
Meridian Tournament -
Home
9:00 am
September 29
Nebraska Lutheran
Waco
6:00 pm

October 10

Dorchester Tournament -

Away

9:00 am

October 22

HTRS

Home

6:00 am

October 24

Bruning/Davenport/Shickley Tournament

Shickley

10:00 am
Head Coach: Msry Schropfer
Assistant Coaches: Trevor Hoins and Leslie Drees